Old Saybrook News
Old Saybrook High School,........then............and now.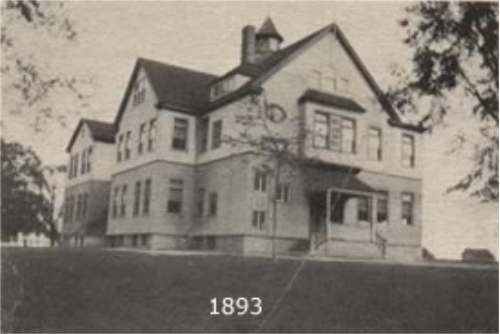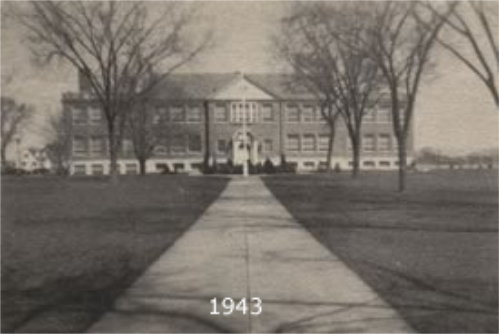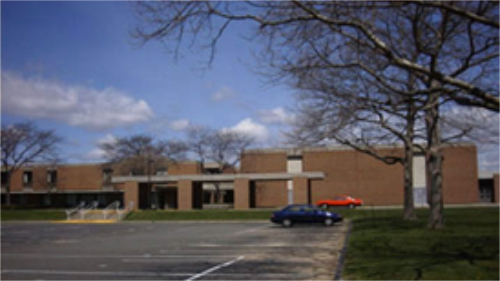 Old Saybrook Properties Assessment Data. View any property in Old Saybrook, when you enter site, click on View Map and Accept Disclaimer, enter the address and click the magnifying glass. Enjoy viewing any building in Old Saybrook and all the assessment data!
Old Saybrook Outer Light For Sale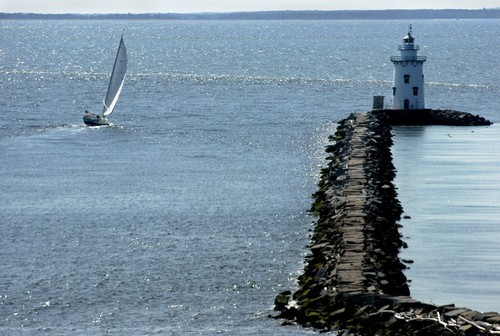 A brisk wind propels a sailboat past the Outer Light, at the end of a half-mile-long breakwater at the mouth of the Connecticut River. The federal government wants to give up ownership and maintenance of the lighthouse while retaining control of the beacon and foghorns, but questions over who owns the land under the lighthouse could threaten the plan.
Old Saybrook Town Website
http://www.oldsaybrookct.org/Pages/OldSaybrookCT_About/index
Town Of Old Saybrook Annual Report 2012
http://issuu.com/retanok/docs/town_report/0
Events Magazine -
Quarter #3 2013
Old Saybrook 2013 -2014 Chamber Magazine
http://issuu.com/retanok/docs/old_saybrook/0
Old Saybrook & Essex Magazine
http://issuu.com/retanok/docs/os_and_essex/0
The Katherine Hepburn Cultural Arts Center
http://www.katharinehepburntheater.org/construction-of-the-cultural-arts-center/