Old Saybrook Senior

High School




Class Of 1974
ANNOUNCEMENTS

If you'd like to listen to music, at the very bottom of this page click to launch the MP3 Player.
NOTICE: If you are reading this on an iPad or other Apple product, you may not be able to enjoy all of the features on this website! Those products still haven't recognized "Adobe Flash Player" so, unfortunately, very cool features like the "Music Player" above (mp3 songs) will not play. Sorry!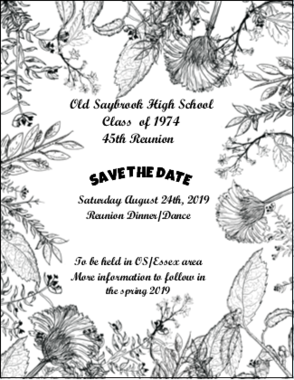 Scroll Down For What's New
(Last updated 5/24/2019)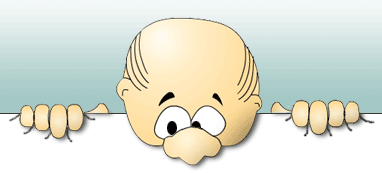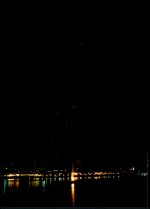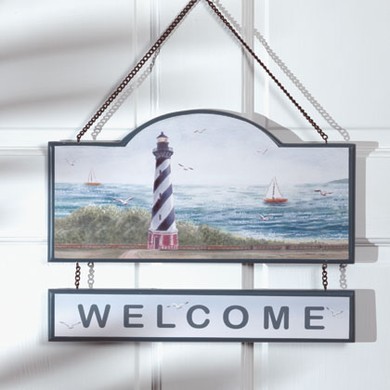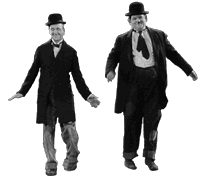 We have had 86,653 visitors to our website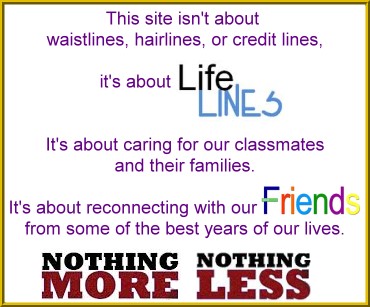 If you stare at this picture long enough,
you will see a giraffe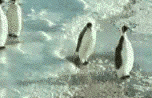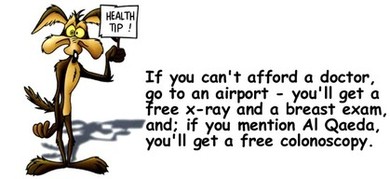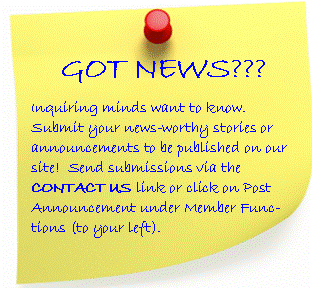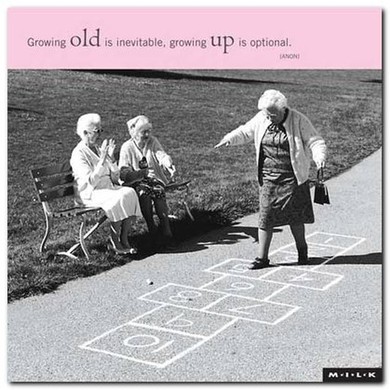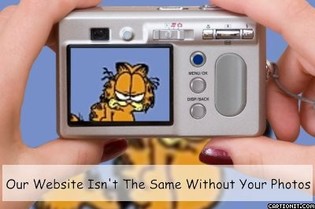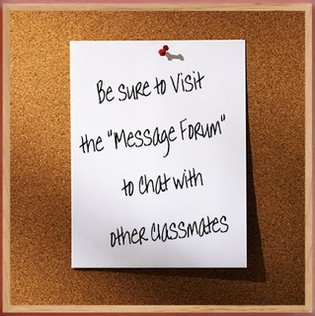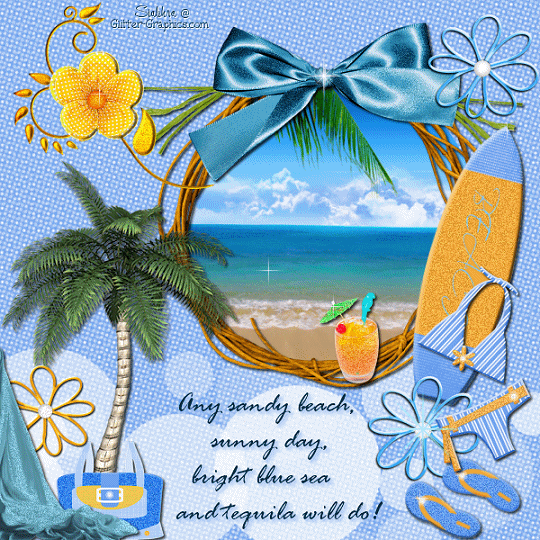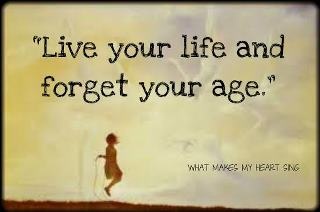 We Have 71.8% of Classmates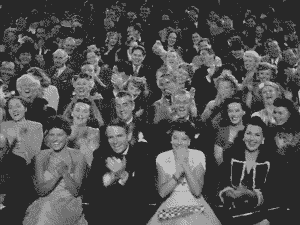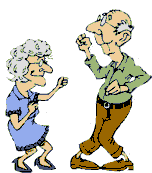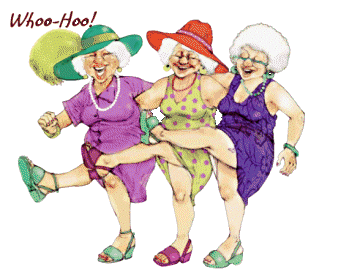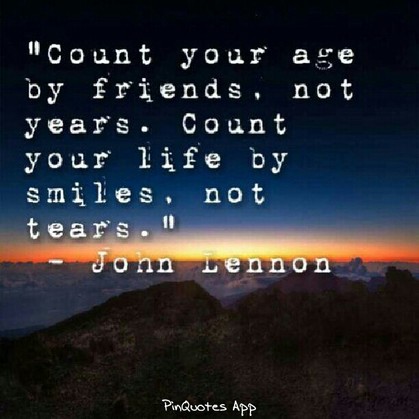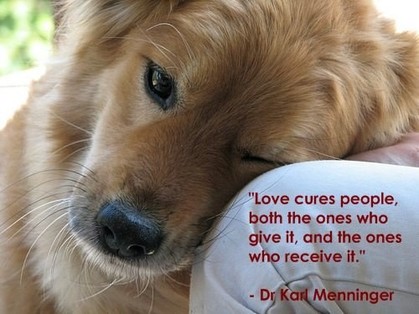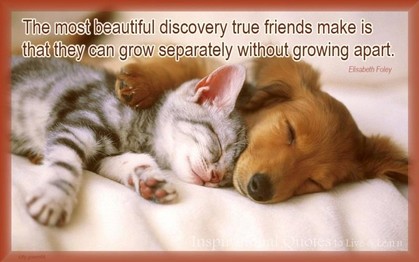 Your Reunion Committee Members
Mike Baldi
Pam Briddle (Goodhue)
Tim Carr
LuAnn Clark (Painter)
Myriam Clarkson (Blinn)
Dave & Pat Demay
Cindy Filacchione (Pianta)
Alan Honer
Nancy Johnston (Sieron)
Leslie LeMaire
Karen Retano (Foley)
Donna Rochette (Wysocki)

Thanks for visiting, please come back soon!
Co-Administrators: Karen & Tim